Concept Logistics Interstate Transport Pty Ltd strives to be innovative, flexible and cost-effective in its approach to interstate transport requirements. Concept Logistics has proven high performance levels; including innovative equipment, superior account management, customer service and management reporting, gps tracking of linehaul units and item level tracking of consignments. Concept Logistics understands the importance of the total supply chain and formulates logistics strategies to suit demand this can be achieved fully through working closely with our sister company Concept Logistics (Australia) Pty Ltd which is a very strong 3PL business situated in all Capital cities.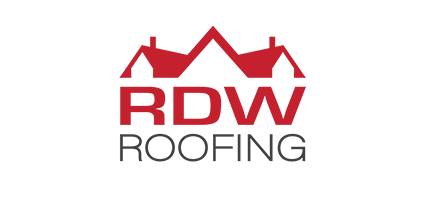 We provide fully licensed tradesmen for complete roofing services throughout Launceston, Hobart and Canberra. We pride ourselves on providing our local clients with great expertise and service.
Our ten year written warranty on materials and workmanship backs up our promise.
Don't be told you need to spend big money on a re-roof until our roof restoration experts have taken a look. A quick call could save you thousands of dollars.


The Kitchen Centre is a Tasmanian family owned and operated business specialising in cabinetry and joinery state-wide since 1991. The business came from humble beginnings having begun in Leigh Rodman's garage, which, has now expanded to include three showrooms' in Tasmania located in Launceston, Hobart and Kingston.
All of our cabinetry is made locally at our Launceston based factory (headquarters) located at 3/51 Thistle Street West, South Launceston. This is where every single Kitchen Centre job is made by one of our experienced and qualified tradesmen.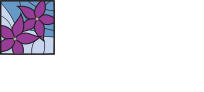 Finney Funeral Services is proudly Tasmanian family owned and operated. We have been providing Tasmanian families with high-quality funeral care and practical advice on arranging funerals for over a century. With our philosophy of trust, care and support at the centre of everything we do, we offer assistance at the time of impending death, up to, and during the funeral.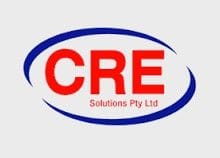 Our dedicated team have over 75 years combined experience in the shipping and transport industry. We look forward to listening to you, assessing your requirements and tailoring a customised transport and logistics solution to exceed your expectations. We specialise in:
Containers
Local Transport & Interstate Freight
International Freight


We are your local Toyota dealer, located on Hobart Road in Kings Meadows. Stocking the full Toyota range, our team is dedicated to helping you find the best vehicle to suit your lifestyle. You can now purchase a brand new Toyota from the comfort of your own home through our Order & Collect service.
We are a stockist of Used Cars in Launceston, holding over 90 used vehicles on site. This includes a range of Toyota Certified Used Vehicles. All used cars are covered by our 7-Day Money Back Guarantee. Click Demo & Used Vehicles to view our used cars. We can also assist with your car care, finance, insurance, parts & accessories, and service needs.


We have been supplying the Australian construction industry since 1975. If you need architectural hardware, automatic doors, commercial washroom equipment, locksmith services or a security solution, we can help. Our branches are located in most capital cities and we hold a comprehensive range of stock so we can supply what you want, when you need it.
WE ARE THE CHOSEN PROFESSIONALS FOR REAL ESTATE COMPANIES, LOCAL SCHOOLS AND AGED CARE FACILITIES.
We work in and around the Launceston area and as far afield as Swansea, Scottsdale and Deloraine. No job is too large or small, so contact our friendly team today to book a job or get a quote for your next project.