2022 Rosters Released
Written on the 24 March 2022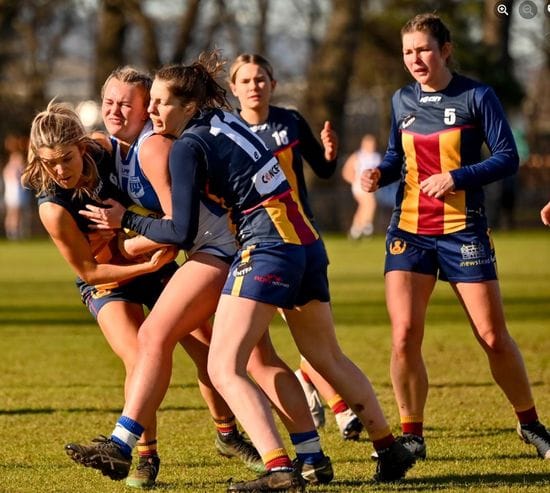 The final 2022 rosters for Men's, Women's & Under 18's have been released by the NTFA.
For our Lady Thistles and Senior Men's the season kicks off at home at the NTCA Ground on April 2 with all three teams playing against OL's. Our Under 18's will play their first ever game on April 9 when they travel to Deloraine, with their first home game April 23 against Scottsdale.
The late withdrawal from Division 1 by Bridport will see our Senior Men's and Reserves have two extra byes in 2022.