2022 Memberships & Player Sponsorships
Written on the 2 March 2022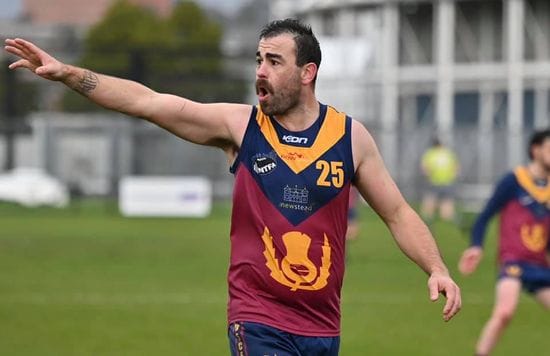 2022 Memberships
Thankyou to all our 2021 members who have rolled their membership over to season 2022. Member packs will be available for collection from the bar at any home game and this season members get a choice of Old Scotch cap, beanie or scarf with their packs! Any members unable to collect from the club can contact us at info@oscfc.com.au to arrange to have their pack posted.
For those not yet a member it's not too late to jump on board as a Thistles member in 2022 prior to our first home game to ensure you get free entry to our home games as well as a chance to take out the Members Draw. Head over to the Members Section for more details and to sign up!
2022 Player Sponsorships
One of the best things about playing for our club is that unlike other clubs we don't ask our players in any of our four teams to pay a cent to enjoy learning and playing the game. OSCFC cover our players registration fees, insurance, playing apparel and also provides anyone making their way down to the club to train and/or play their own training singlet.
To help the club make playing free for all our players we do ask that all our try and get themselves a Player Sponsor. Player Sponsors give businesses or individuals everything a member would receive as well as advertising opportunities and an invite to our Sponsors Day (date TBC) where free nibbles and beverages are provided while watching the Thistles play. Head over to our Player Sponsorship page if you would like to jump on board or for more information.
Old Scotch do not pay any players and the club is completely run by volunteers so as a sponsor you know your sponsorship will be invested into providing all players the ability to play for free and equipment to help them learn and improve.